News
Bonaventura Attending Grand Pavois La Rochelle 2023
Flexiteek's main distributor in France, Bonaventura, is making its way to the Grand Pavois La Rochelle 2023 in September. The team will be on hand again this year to answer your questions about your synthetic teak decking needs.
The large boat show welcomes nearly 800 brands and 750 boats! It encourages everyone to come and explore the current trends and innovations of the marine industry with many interactive opportunities to try out boats, jet-skis, fishing tournaments and more.
Bonaventura will be displaying over 30 different colour options of Flexiteek 2G, from warm walnut to classic teak. The team will be ready to help in any way they can.
Image Credit: Grand Pavois La Rochelle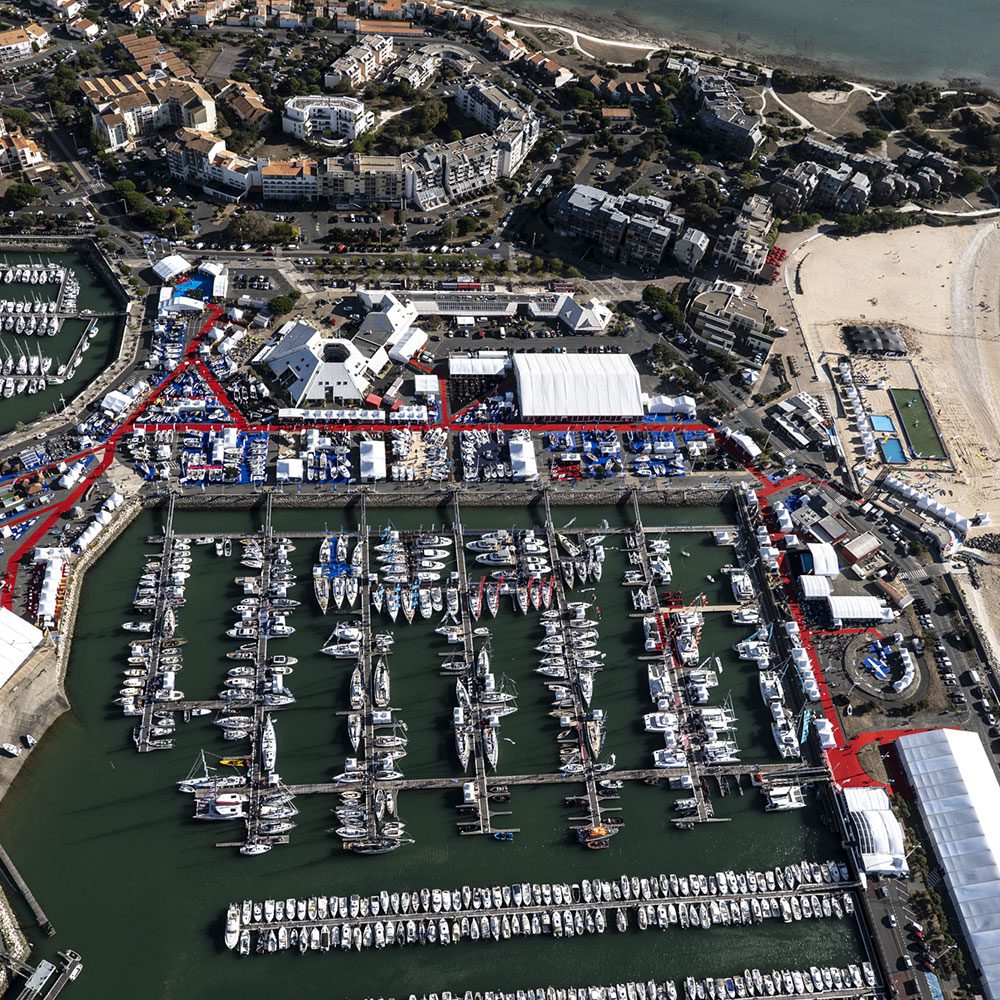 SHOW DETAILS
Bonaventura have been in attendance of the Grand Pavois La Rochelle for many years over the shows past 51 years. The specialist team is well placed to help you find your dream decking. The team are looking forward to meeting everyone and very excited to see the new developments in the marine sector at this year's show.
Bonaventura Yachting can be found in Hall Equipements, on stand R55.
Dates: 20th to 25th September 2023.
Find out more about Grand Pavois La Rochelle here.
Find out more about upcoming boat shows here.
ABOUT FLEXITEEK INTERNATIONAL
Flexiteek is the original market-leading manufacturer of synthetic teak decking. Founded in 2000, many of the original decks laid are still going strong and looking great to this day. There is a worldwide reach relying on a cultivated global distributor network and over 200 of the world's leading boat builders. So for more information visit https://www.flexiteek.com/.
Contact Information
Press enquiries, contact Steve Moore at [email protected] or call on +44 (0)1621 869609
Advertising enquiries, contact Emily Norman at [email protected] or call on +44 (0)1621 869609
Media enquiries, contact Phoebe Maxted at [email protected] or call on +44 (0)1621 869609